Two American tourists were found sleeping at the top of the Paris Eiffel tower after breaching the security parameters the night before. The two tourists were able to pass through the security barriers and climb to the top where they stayed for the night, the Eiffel Tower operator said.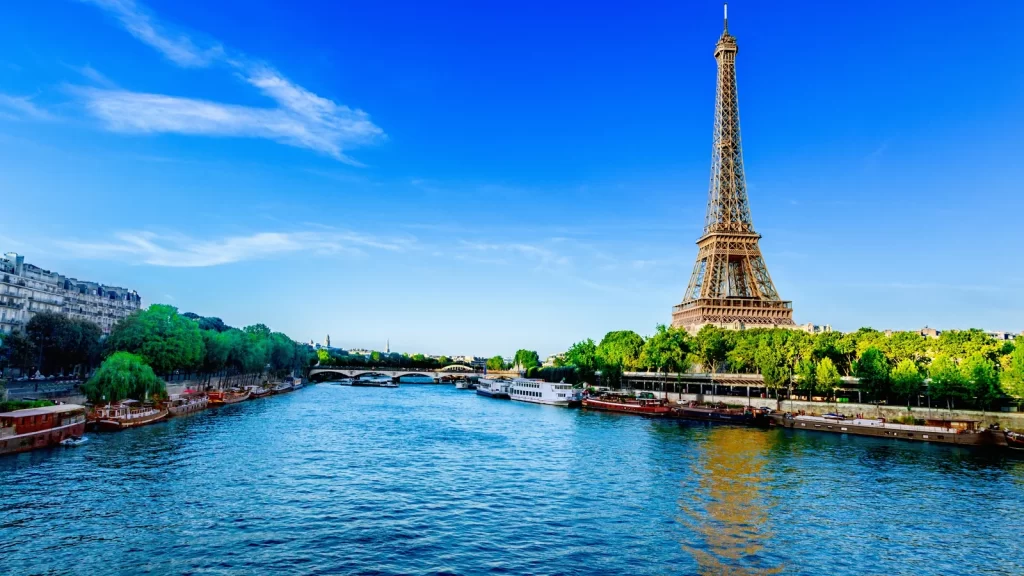 Tourists Didn't Pose Threat
The security team woke up the pair in the morning when they realized two men were staying up the top. The tourists spent their night between the tower's second and third levels and didn't pose any threat, Eiffel Tower's operators told the Associated press. The police asked the firefighter department to rescue the individuals who were apparently stuck at the top.
Opening Delayed
The opening of the Eiffel tower was delayed for an hour on monday due to the incident. The police brought both the tourists to a nearby police station for an inquiry to avoid risk. Eiffel Tower operator, Sete, said they will file a criminal complaint against the tourists for breaching the protocol.