Nusret Gökçe also known as Salt bae has been accused of tip theft and discrimination by former employees. While working for Salt Bae, his former employees accused him of being terrible at workplace when they worked for him. Employees at his Mykonos and Dubai restaurants said they were always uncertain of their future as salt bae could fire them anytime.
Employees Faced Discrimination
Salt Bae used to discriminate based on nationality of his employees, his ex-employees claimed. Employees also claimed that the Turkish employees were treated much better than employees of foreign countries. Salt Bae would fall asleep on tables and his employees couldn't wake him up and if they did, they were fearful that they might be fired.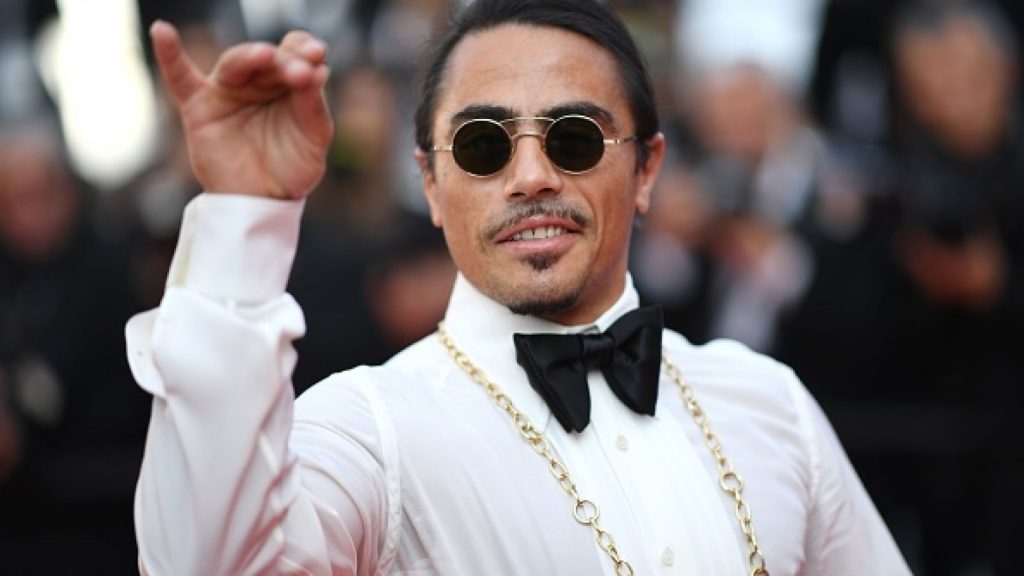 Salt Bae's Lawyer Dismissed Allegations
A lawyer representing Salt Bae dismissed the allegations while responding to Insider's report. Gökçe has history of mistreating his employees as he has fired employees when they complained about minor issues. In 2019, Gökçe paid $230,000 to settle a lawsuit with some of his employees when they accused Gökçe of withholding their tips.