Kathmandu, Nepal- FlyDubai Plane 576 was caught on fire at about 9:23 PM Local time. Initial report suggested that flight might land in Delhi, India but has decided to proceed to it's destination according to Civil Aviation Authority Of Nepal.
Video Credit @Vinamralongani

At this time, We are not aware of the causes or why the flight proceeded to it's destination.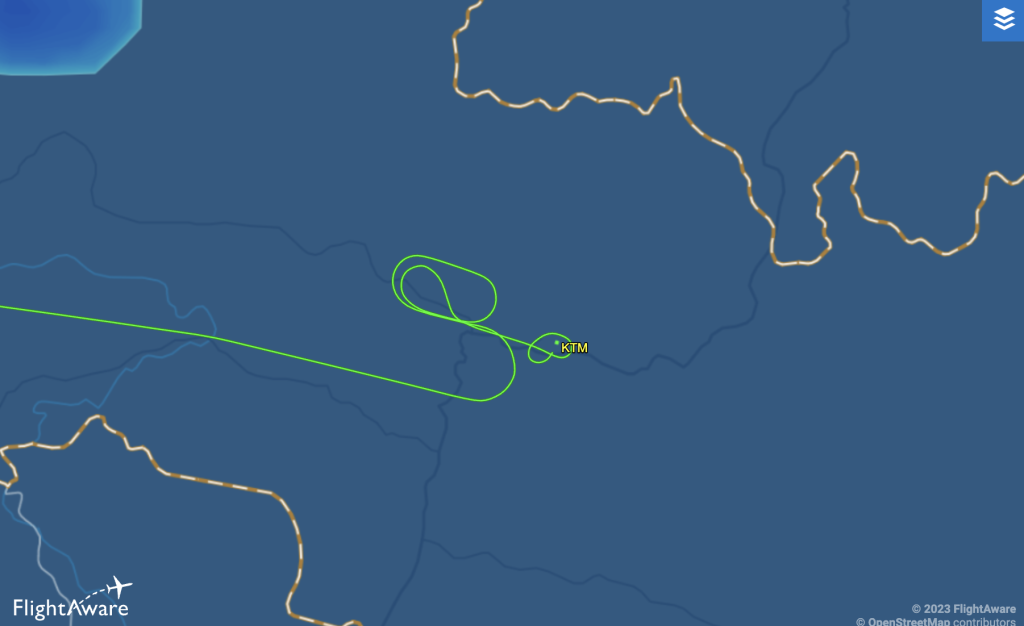 This is a developing story.