A research study has revealed a new cure for breast cancer. The study, funded by Breast Cancer Now, focused on a new strategy to deal with the disease that kills 42,000 women each year in the US. It uncovers the reasons for secondary breast cancer, cancer that spreads to other parts of the body and is incurable to this day.
The PDGF-C Protein
The team of researchers from the Institute of Cancer Research, London, detected a protein that is primarily responsible for "waking" the sleeping cancer cells. The increase in the levels of the PDGF-C Protein due to the aging of lung tissues ultimately 'reawakening' the dormant secondary breast cancer cells.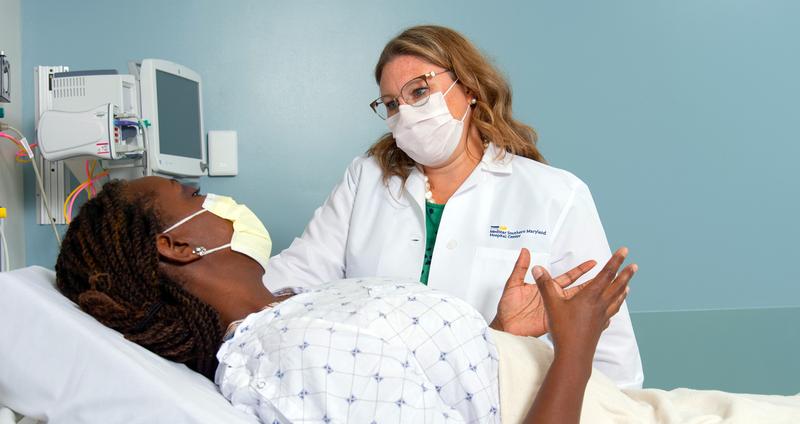 Blocking The PDGF-C Activity
The scientists then investigated whether blocking the activity of the PDGF-C protein could reduce the reawakening of the secondary cancer cells. By experimenting on mice, the researchers were able to detect a shocking reduction by using a cancer growth blocker called imatinib. It is an incredible advancement in understanding breast cancer cells that form secondary tumors in the lungs, Professor Clare Isacke said.