The famous chocolate brand Toblerone is set to remove the Matterhorn Mountain peak from its packaging. Recently the production of Toblerone was moved outside Switzerland and the firm had to comply with "Swissness" legislation.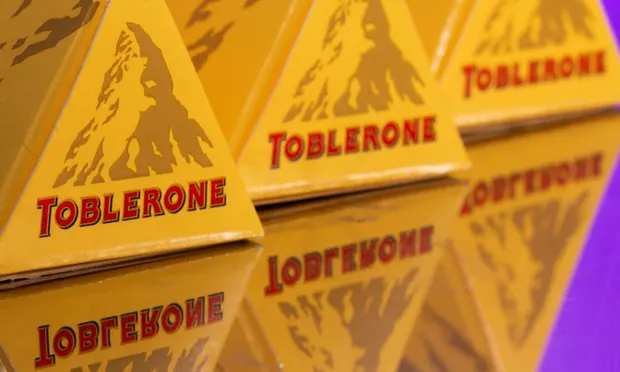 Matterhorn Peak Will Be Replaced
According to the firm owner, Matterhorn Peak will be replaced by a more generic Alpine summit.  Toblerone's owner Mondelez International said they may have to add their own signature. Mondelez moved its production outside the country to grow and reach new customers worldwide, but for that, it'll have to comply with Swissness legislation.
What Is Swissness Legislation?
The Swissness Legislation was introduced in 2017 which restricts using national symbols for products not made in Switzerland. The primary goal, according to the legislation, is to preserve and protect the "made in Switzerland" prestige in the long run.