Netflix is planning to charge money for password sharing by the April of this year. A report recently released mentioned that the streaming giant is likely to announce password sharing rules in the coming few months.
No More Password Sharing
The announcement will negatively hit many of its customers around the world. In Chile, Costa Rica, and Peru, Netflix had already started asking its customers to pay if Netflix notices that someone using the account resides outside of their house. The company tried several methods to combat password sharing in the South American continent prior to this announcement.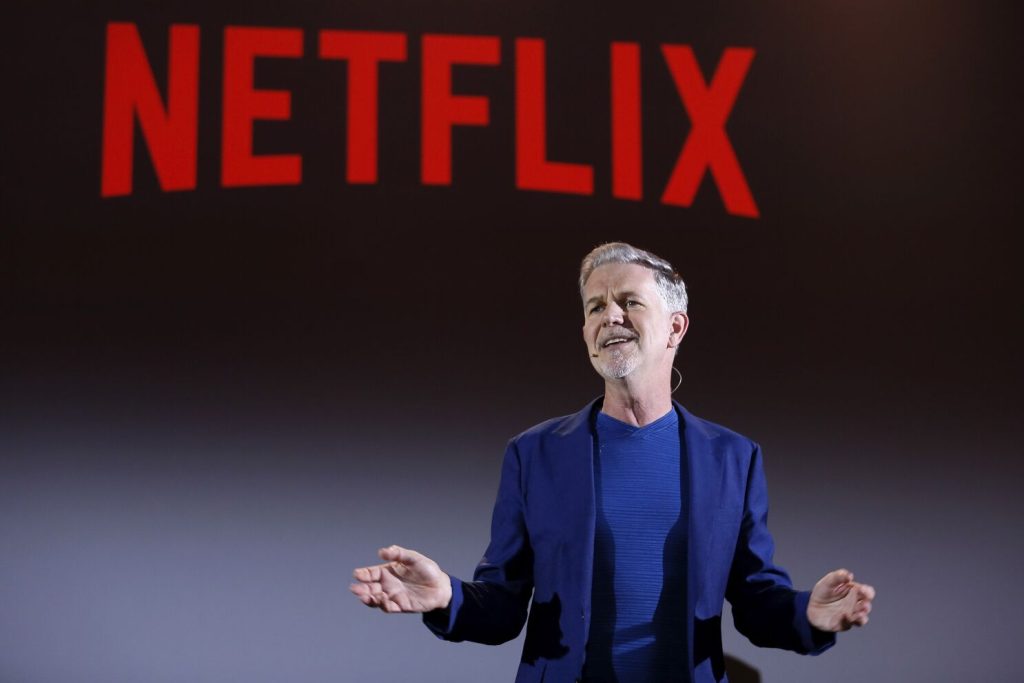 Increased Revenue
Expecting danger, Netflix says that the decision will prompt a "reaction" in each market. But in the long run, the new strategy will lead to growth in overall revenue of the company. The report also mentioned the change of command as CEO Reed Hastings will step down after 25 years of service. Ted Sarandos and Greg Peters will lead the company, and Reed Hastings will take the role of executive chair.