Tensions are high in the East China sea as powerful nuclear armed China and North Korea continue to threaten its neighbours. North Korean drones violated South Korean airspace and in response South Korean forces fired warning shots.
5 North Korean Enemy Drones
According to the South Korean military, five drones violated its airspace recently. The South Korean military responded by deploying jets and helicopters to block its way. Jets and helicopters weren't able to shoot down drones. One of the drones flew as far as the northern part of the capital region.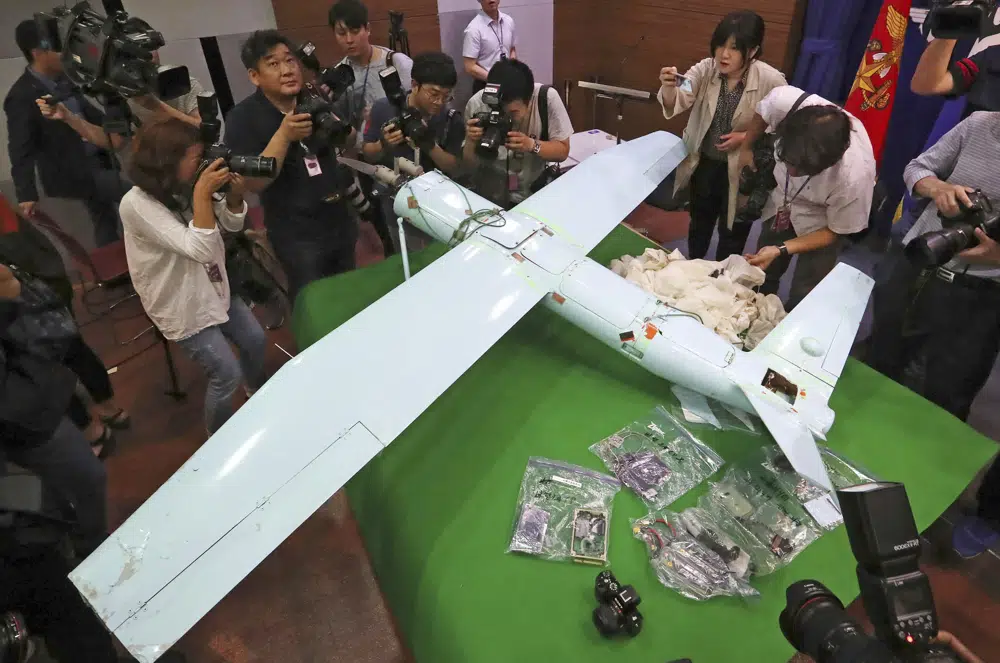 Aircraft Crashed
One of the South Korean aircraft involved in countering the drones crashed in Hoengseong County. The pilots of KA-1 light attack aircraft were unhurt as they ejected on time. The last time such an incident happened was back in 2017. Unmanned vehicles or Drones are an essential component of the military and can be used for spying or direct rocket strikes.