Another horror has been added to the list of other horrors, for the residents of Guanajuato. The authorities have unearthed a total of 52 bags of human remains during an investigation. More than 300 others fell victim to gang violence in Guanajuato in recent months.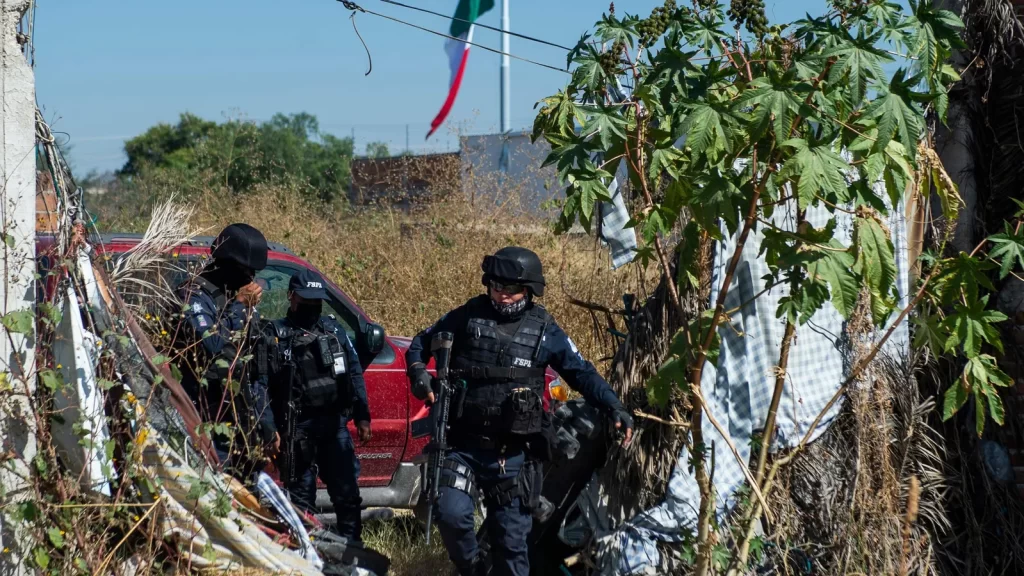 Mexico's Most Dangerous State
Guanajuato is considered to be the most dangerous state in Mexico. From January to September of 2022, the state has reported more than 2,400 murders which are 10% of the entire country. More than 3000 people have been kidnapped and disappeared without any trace.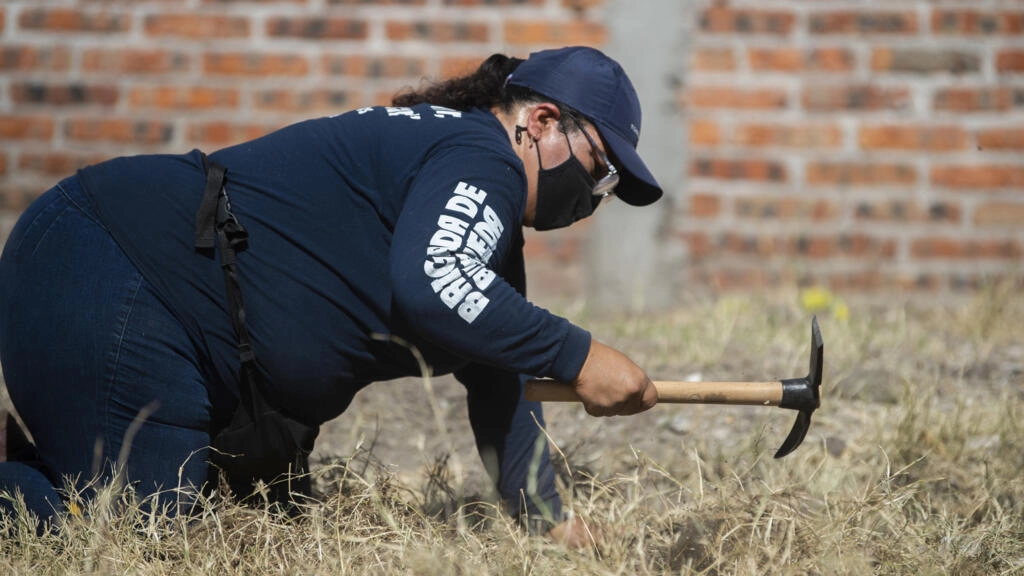 Drug Cartels
Most of the murders in the area are related to drug cartels. There has been an increase in organized crime in the state. The violence Mostly happens away from popular tourist destinations. According to the security officials of the state, Nine out of ten murders are related to drug dealing.