The moon lander will be launched tomorrow Wednesday as preparations are almost done. OMOTENASHI, the world's smallest moon lander will be launched by a U.S space rocket. The take-off was scheduled for August, but since then it has been repeatedly delayed because of a series of fuel leaks and sensor failures, and fuel leaks.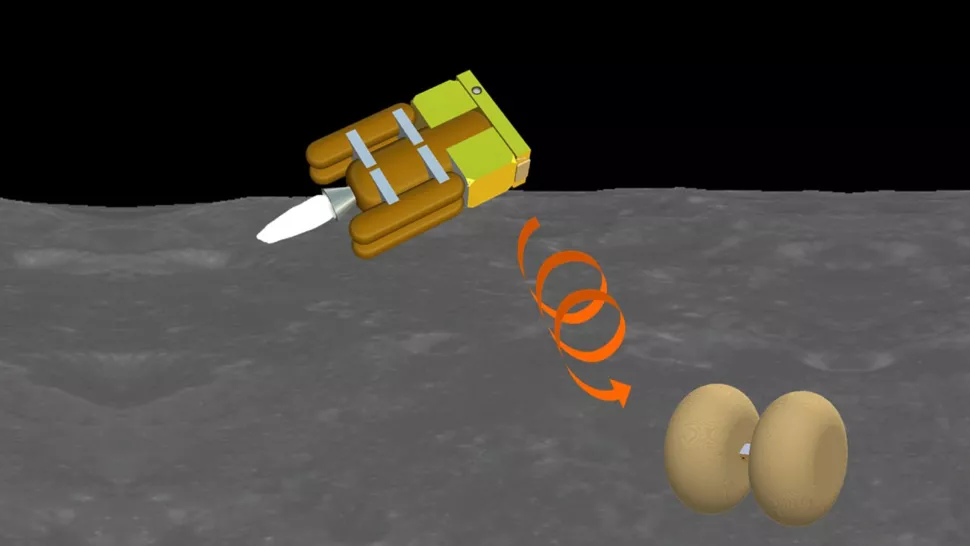 OMOTENASHI
OMOTENASHI stands for Outstanding Moon Exploration Technologies. It is 11 cm long, 37 cm high and 24 cm wide. OMOTENASHI is designed in collaboration with the University of Tokyo and the Japan Aerospace Exploration Agency (JAXA). There are still speculations about the success of the mission but JAXA said that they are 60% sure that the mission will succeed and it will transmit radio waves back to earth.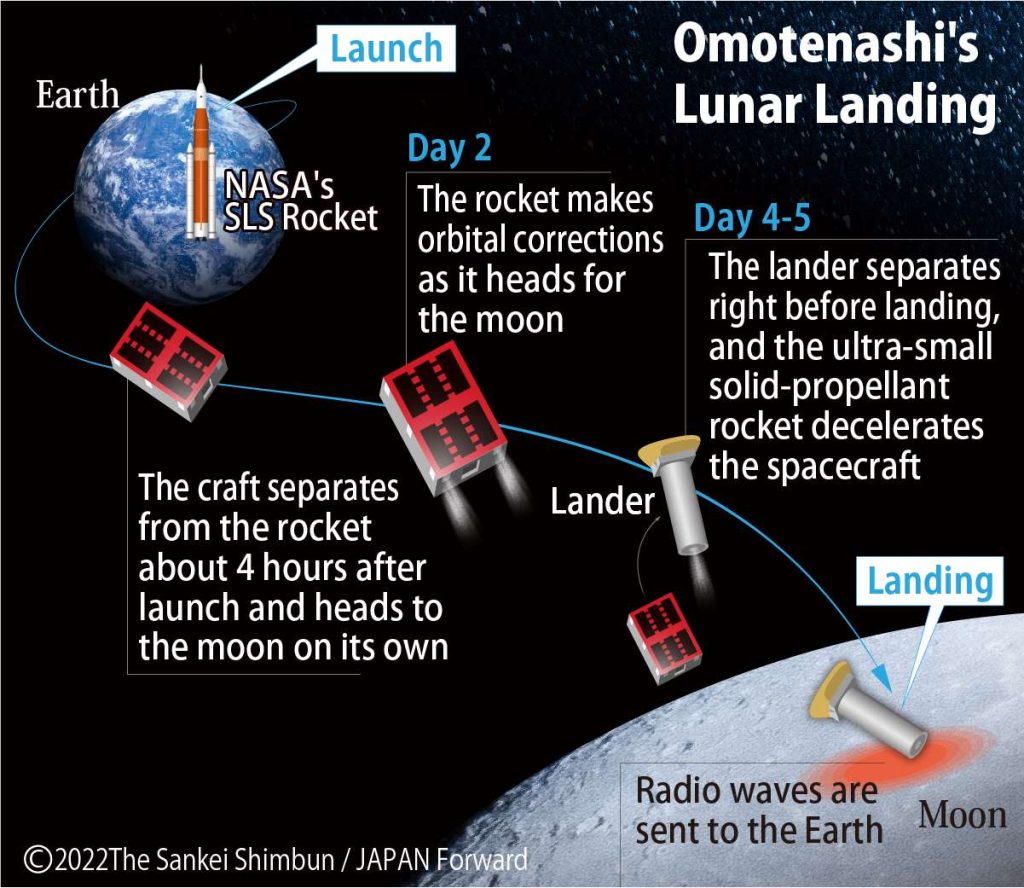 Mission Overview
The 14 kg spacecraft will travel to the orbit of libration around the Earth-Moon L2 point and will provide navigation around the Earth-Moon region. It'll also help in future deep space exploration.