From starting as a platform criticized for being kid's-oriented platform to becoming a hub for financial advice for the young generation. Ofcom research has revealed that TikTok has become among the top 3 sources of news for teenagers alongside YouTube and Instagram.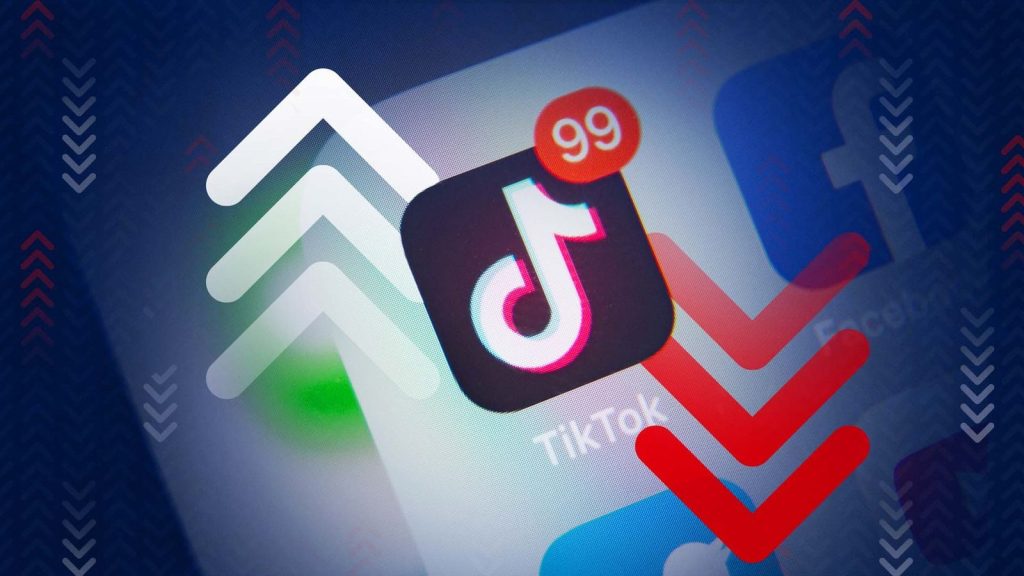 Hub For Financial Advice
Tiktok has become the latest entertainment and learning platform for young adults across the world. According to an October research study conducted on 1,046 teenagers and 2,050 adults by One Poll revealed that more than 60% participants find social media platforms helpful. Young teens aged 12-17 said that Tiktok has helped them save money. They also said that such advice is not provided to them in the schools and homes.
Gender Gap
The platform has also filled the gender gap between men and women in recent times. More than 60% of users in the United States are young girls. The platform has given an opportunity for girls to express themselves in unique ways and also acquire financial education.