Ukrainian capital, Kyiv was shaken by Russian drones with multiple bombing raids. At least 7 people were killed in the air raids that were carried out by suicide drones destroying sensitive infrastructure and cutting off electricity to the region. A number of civilians were injured by the attacks, but the numbers were not confirmed by the authorities.
What Are Suicide Drones
Known as 'kamikaze drones', they are drones that are equipped with a weapon that destroys the target and itself after impact. The US has said that Iran has supplied hundreds of such weapons to Russia to be used in Ukraine. It only costs around $20,000. Kamikaze drones are difficult to spot as compared to other drones.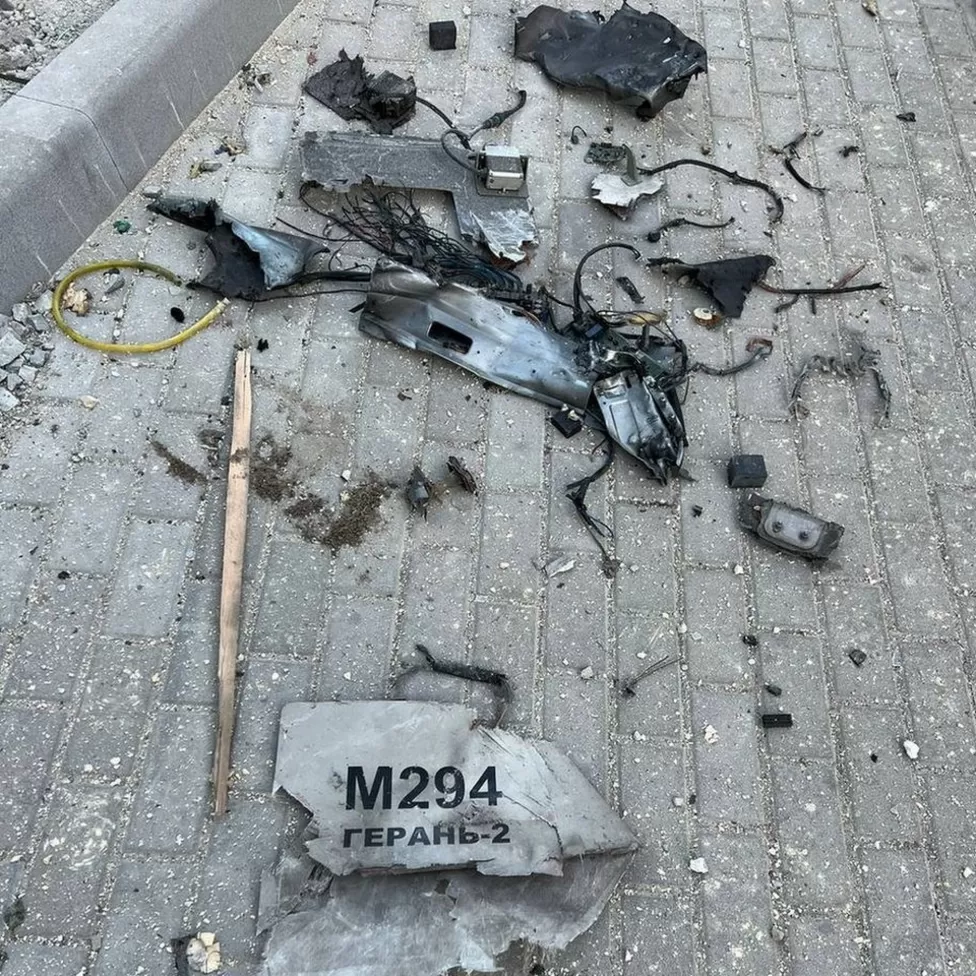 Not Destroying The Country
A few days back, Russian president Putin ordered lesser strikes against Ukraine as he didn't want the country to be destroyed. The order was a surprise as Putin recently mobilized more than 300,000 of its soldiers to fight in Ukraine.