The shooting occurred in the capital of the North Carolina state near the Neuse River Greenway. Multiple people have been killed so far including a police officer with a few injured. The injured were quickly transferred to a nearby health facility. One injured remains in critical condition.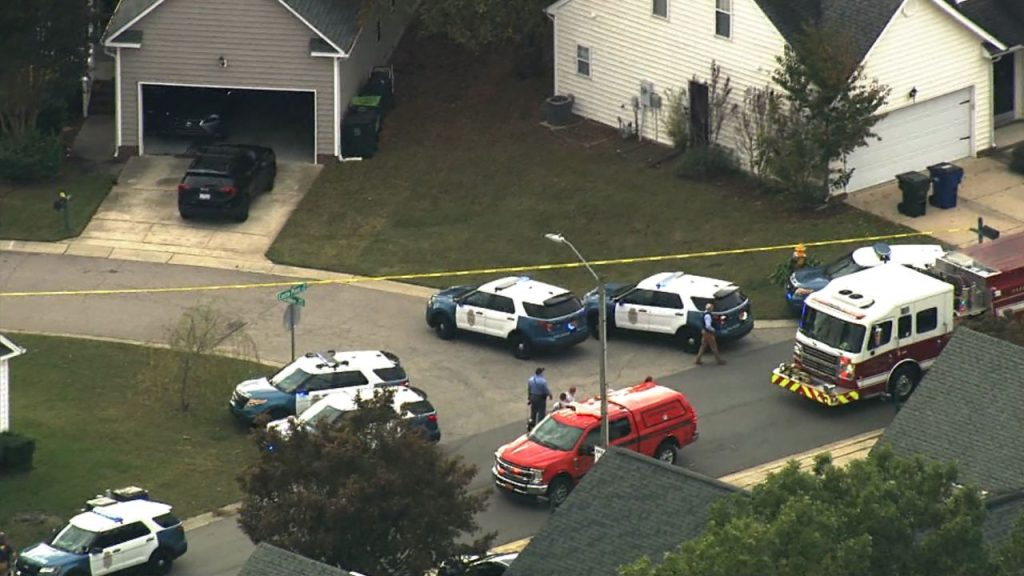 Panic In The Neighbourhood
Fear has unfolded over the community after the horrific killing of 5 individuals in the recent mass shooting. The shooting took place at around 17:00 EDT. "Tonight, terror has reached our doorstep. The nightmare of every community has come to Raleigh," Roy Cooper, The state's Governor said in a press conference
The Suspect Has Been Arrested
The suspect of the attack was arrested later after killing and injuring multiple people. Mayor Mary-Ann Baldwin said before the arrest that the gunman was circled by police in residence nearby. ''The gunman, a white male juvenile, was taken into custody,'' The police said.