With Western aid pouring in to strengthen Ukrainian military capabilities, Russia has warned US and its allies of the consequences if it doesn't cease to send aid to Ukraine. The US has sent military equipment of more than $17 billion since the start of the war.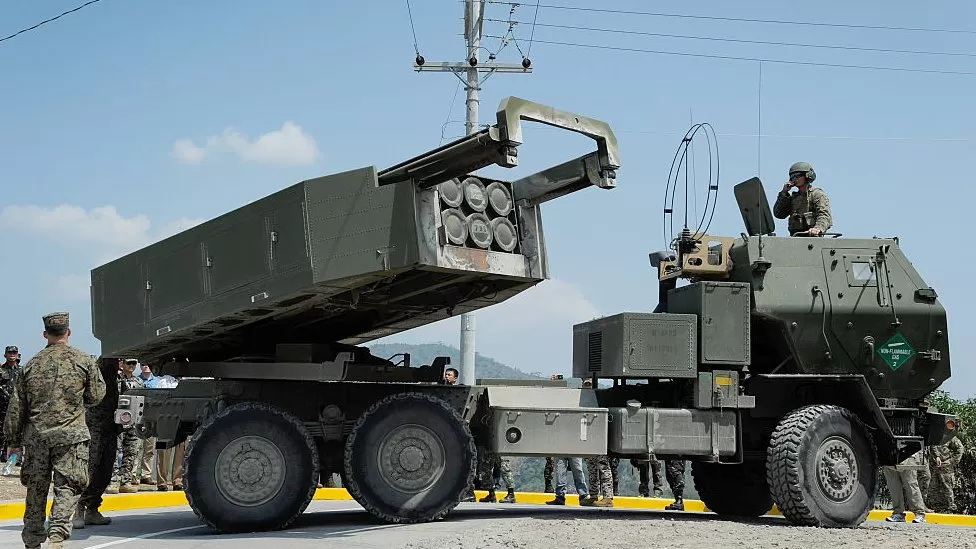 An Immediate Threat
Anatoly Antonov, Russia's ambassador to the US has said that the US actions were provocative and an ''Immediate threat'' to Moscow. Ukrainian forces have managed to retake Russian captured regions with the help of military equipment provided by the US. The military equipment sent so far included anti-tank missiles, Drones, High Mobility Artillery Rocket systems, and armored vehicles. 
The US Rejects The Annexation
The US and its allies have officially rejected Putin's annexation of four key regions of Ukraine. Putin on Friday announced the annexation of more than 15% of Ukrainian territory in a ceremony. "The United States will never recognize Russia's purported annexation of Ukrainian territory,'' The White House said in a statement.