A Russian missile struck a convoy of civilian cars about to leave for humanitarian assistance to their relatives in Russian-occupied regions. The S-300 missiles struck a convoy of more than 60 cars going in and out from Russian-occupied territory in the south. At Least 25 civilians were killed after the missile strike that left a huge crater on the ground.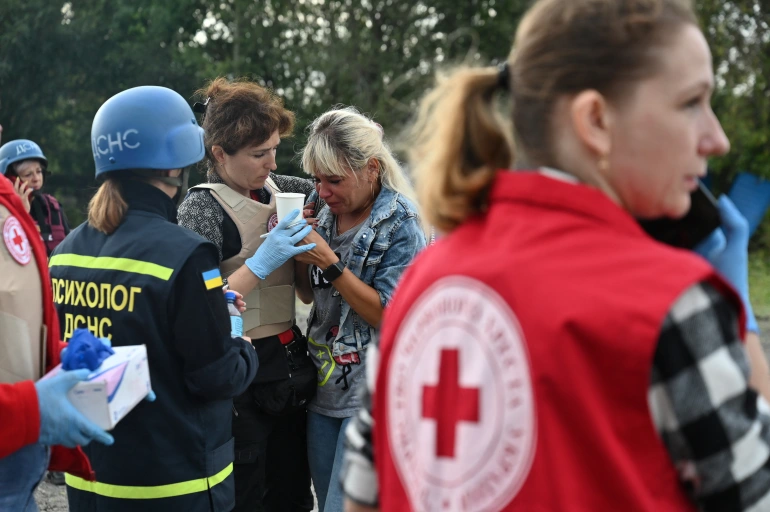 Attack By A Terrorist State
More than 40 people were seriously injured which can increase the death toll to more than 30. The missile struck hours before Putin was about to claim Russian rule over 4 major regions. The Head of the Ukrainian president's office, Andriy Yermak called Russia 'A terrorist state' after this attack on the civilian convoy.
Russia Denies Again
Russia has denied any involvement in the recent attack and has blamed Ukrainian forces for targeting civilians and civilian infrastructure throughout the invasion. An official in the Russian-backed administration, Vladimir Rogov, was accused of staging the attack and blamed Ukraine for executing the attack.