After a long-fought defamation case, Johnny Depp found new love as he began a relationship with one of his lawyers defending him in that same case.
Johnny Depp Defamation Case
The defamation case brought by actor Johnny Depp against his ex-wife Amber Heard came to an end in early summer after the jury unanimously ruled in favor of Depp.
This case swept the world as fans and other people started to rally around Depp.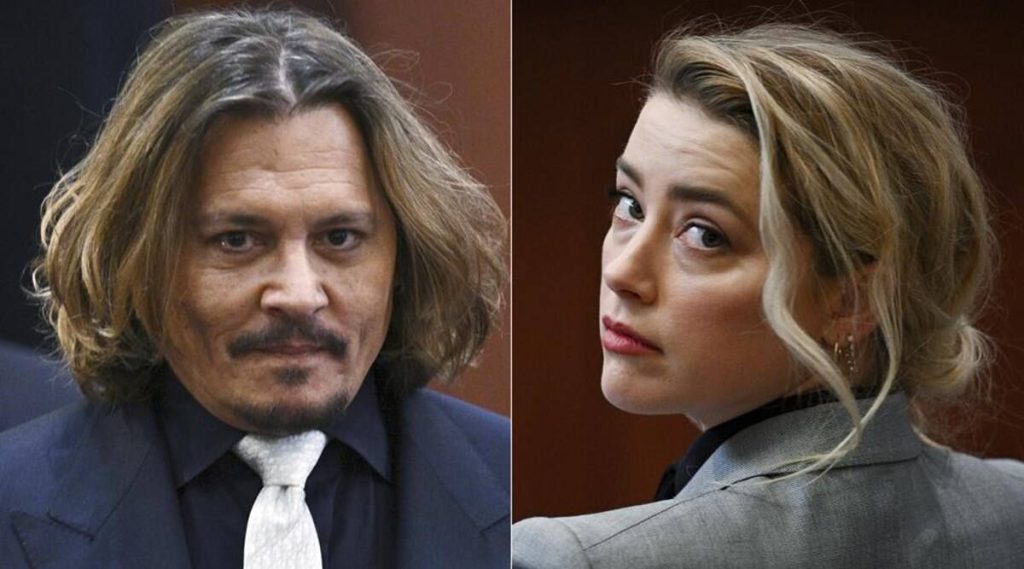 Depp filed a lawsuit for $50 million in losses. The jury came to the conclusion that Heard was unable to back up her accusations against Depp and that, at the time she published her article in 2018, she was aware that her allegations of abuse were untrue.
The jury found that Heard's op-ed was written with real malice. In his slander lawsuit, the jury gave Depp $10 million in compensatory damages and $5 million in punitive penalties.
Johnny Depp's New Lover
Johnny Depp is reportedly dating British lawyer Joelle Rich, who defended him in his libel case against The Sun's publisher, News Group Newspapers, after the publication published an article in April 2018 referring to Depp as a "wife beater."