A Week of protests has led to the death of 26 people and is likely to rise as clashes with security forces continue. The protests have created chaos in more than half of the Iranian provinces for a week. The clashes with security forces have resulted in injuring more than 50 people. Thousands of Men have also joined the protests.
The Cause Of Protests
It all started after the death of a 22-year-old Kurdish woman, Mahsa Amini, reportedly beaten by police in Tehran for wearing her headscarf inappropriately. She was picked up by police outside a metro station in Tehran and put into a van, for not following the Iranian regime's hijab regulations. Thousands of people objected and went out on the streets to express their anger. More than 26 people are dead so far during a week-long protest.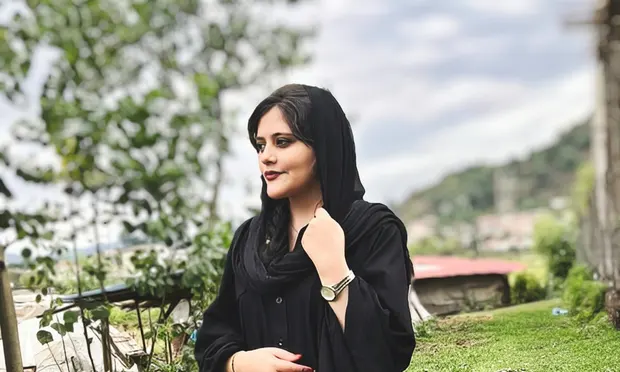 Iranian President Calls For Investigation
Iranian President, Ebrahim Raisi while talking at a press conference in New York on Thursday, said that he has contacted the family members of Mahsa Amini and that the murder will be investigated "steadfastly" and he will make sure to safeguard the rights of every citizen.