On August 29th, Monday, At 11 pm local time, A United States small Navy ship, Saildrone, was surrounded by Iran's Islamic Revolutionary Guard Corps Naval ship as they tried to tow it away.
The US Navy's Response
The US navy in response to the Iranian aggression dispatched the USS Thunderbolt, the US Naval coastal ship, and Seahawk helicopter from the military base located in Bahrain. The Iranian Naval ship at once left the scene as they saw US marine and air response within hours. Video footage from the United States Navy shows the Iranian Revolutionary Guard ship Shahid Bazair trying to block the way for the U.S. Navy Saildrone.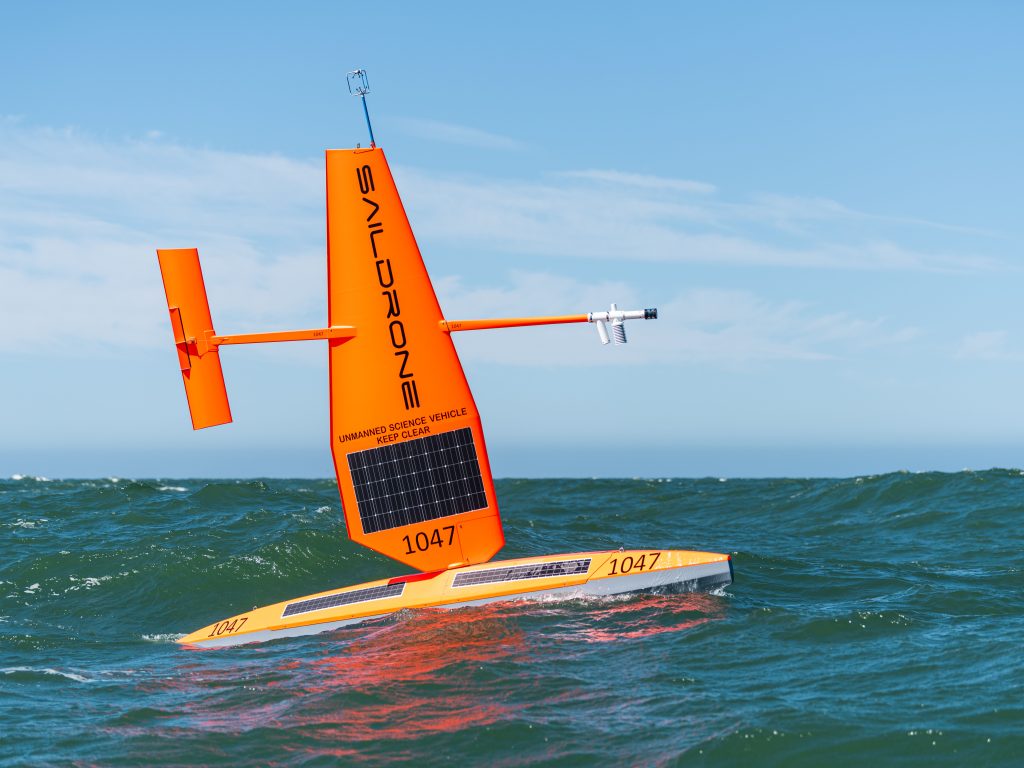 What is Saildrone:
The Saildrone is a small 23 feet long surveillance ship that moves with the help of wind and solar power & provides intelligence for climate, mapping, and maritime security applications. The vessel is equipped with a number of sensors powered by solar energy for building a shared picture of the surrounding seas. U.S. Naval Forces began operating the Saildrone vessels in the Arabian Gulf on January 27.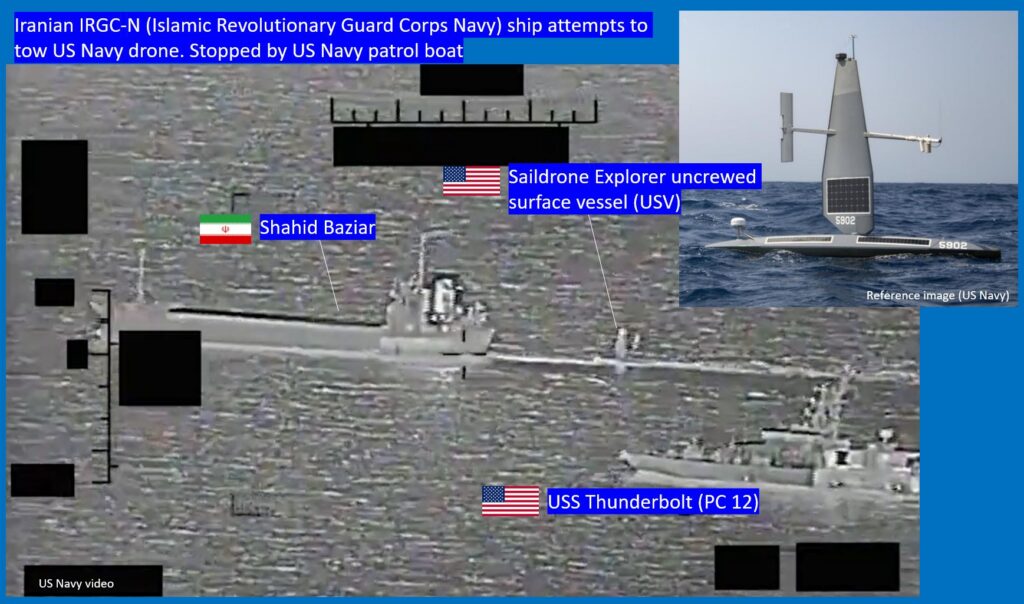 Where Is Arabian Gulf Located?
Arabian Gulf is also known as the Persian Gulf