On Friday, 19 August, Defense Department announced the release of a support package for Ukraine. The package of $775 Million worth military equipment will enhance the already highly equipped and sophisticated Ukrainian forces. The United States has been providing Ukraine with billions of military aid since 2014 with $10 billion only last year.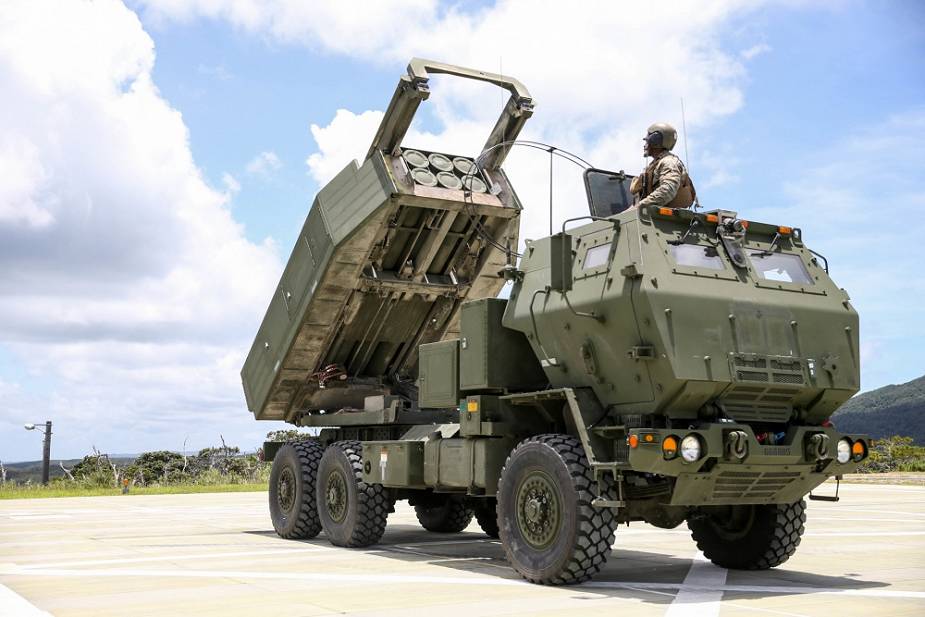 The package includes game-changing High Mobility Artillery Rocket Systems or in short known as Himars systems, with each one costing around $3.8 million, that enables the Ukrainian forces to hit far away Russian military posts without engaging them face to face. The United States also transferred multiple Himars in June. The package also includes more anti-armor weapons including advanced anti-tank powerful warhead weapon TOW missiles and Javelin systems, another anti-tank rocket system.
More Mine Resistant Ambush Protected (MRAP) was also transferred to Ukraine,  which is going to protect the Ukrainian forces from any roadside Russian bombs. The military aid package includes unmanned drones, conventional artillery ammunition, and vehicles to protect Ukrainian troops from Russian roadside bombs, the official said. It also includes low-altitude unmanned aerial vehicles, ScanEagle surveillance drones, used for reconnaissance, and high-speed anti-radiation (HARM) missiles. The package also includes 105mm howitzers along with 36,000 artillery rounds for them.
''This $775 million drawdown includes additional arms, munitions, and equipment from the U.S. Department of Defense inventories, equipment that Ukraine's forces have used so effectively for their country's defense.  This package brings total U.S. security assistance committed to Ukraine to approximately $10.6 billion since the beginning of this Administration.'', Antony J. Blinken, Secretary of State, said in a Press Release.
It's the 19th time that the Pentagon has provided Ukraine with military equipment since August 2021. The previous assistance also included Himars missile systems. Ukraine claimed to have destroyed 50 Russian military installations within a week in June after the Himars system arrived in Ukraine.