Employees have been vocal in their opposition to Apple's recent return to in-person work. According to several accounts, some employees have left the company because of the regulations, preferring to work at a place that is more accommodating of remote work.
Working From Home
During the pandemic, many companies including Apple, Google, Facebook, Microsoft, and more shift to working from home. This prevent people from coming close in contact with someone that might've had COVID-19 and came into the office.
Working from home meant that people got to spend more time with family and take care of their personal task on a daily basis.
According to many studies, working from home even boosted productivity.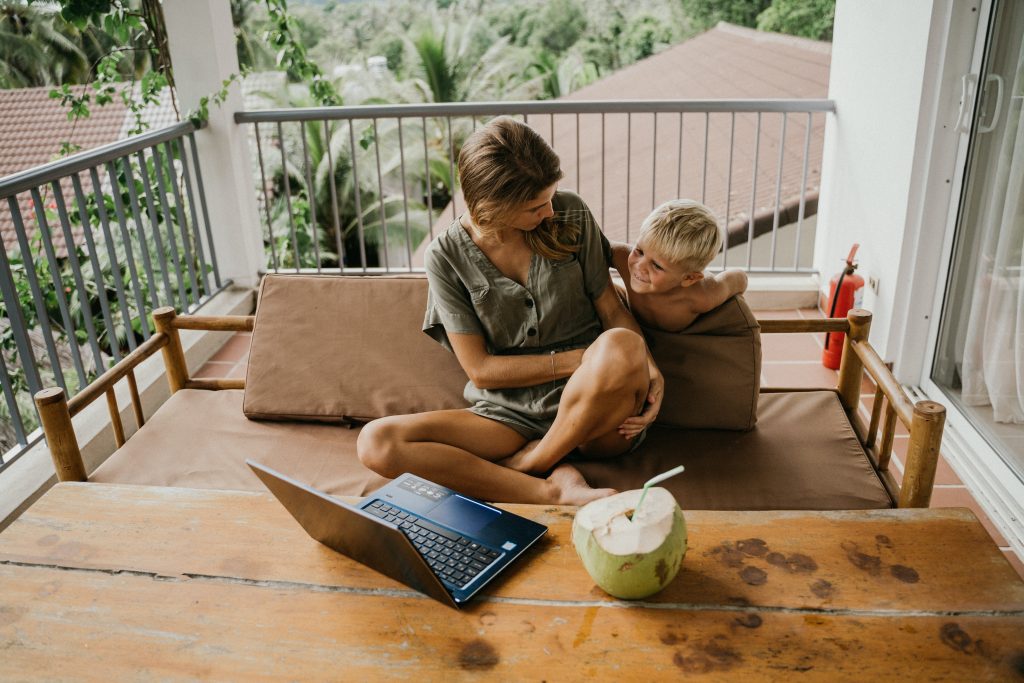 Going Back To Working In-Person
As the pandemic comes to an edit and COVID-19 is more under control now, many companies are going back to in-person work. This means that many people will have to go back into the office and not work from home.
Facebook has just leased another 300,000 square feet of office space in New York City, bringing its total office space in the city to 3 million square feet. Google is also investing $2.1 billion in a Manhattan office building to expand its workforce to 12,000 people. The time has come to return to working from the office.
In the summer of 2021, the Future Forum, which was created by workplace-messaging platform Slack, polled more than 10,000 workers around the world and discovered a "executive-employee divide" when it came to returning to work. In comparison to around one-third of employees, three-quarters of all CEOs desire to work from home three to five days a week. 44 percent of CEOs who worked entirely remotely throughout the pandemic indicated they wanted to return to the office every day. Only 17% of employees agreed with this statement.