The house democrats are now set to pass the widely discussed $2 Trillion social spending on education, healthcare, poverty allowances, tax revision & climate control aid bill as they have gained confidence being unified with their several difference of opinions on spending. House Speaker Nancy Pelosi is also hopeful to place the bill in the chamber, expected on Friday morning.
After an impressive hour-long pre-vote speech from House GOP leader Kevin McCarthy (R-Calif.) criticizing democrat policies on cross-border issues, and internal dwellings of democrats on the spending of the bill have made the democrats unified to pass it through without summoning another deadline.
Democrat leaders have made a lot of larger revisions on the bill linking with the $1 Trillion climate control infrastructure bill passed last week after a month-long delay for negotiations. With last week's bipartisan equation, democrats are ready to push the vote with supports from 13 republicans breaking their party.
WA Rep. Pramila Jayapal, the chair of the Congressional Progressive Caucus, said, "The vast majority of this, thanks to the work of the progressive caucus over the past five weeks, has been agreed to by everybody."
She also added that it still needs President Biden's final interference to unify moderates on the house. In case of a 50-50 situation, they will require numbers from progressive democrats Joe Manchin and Kristen Sinema, however, they are still not fully convinced with spending amounts on different segments.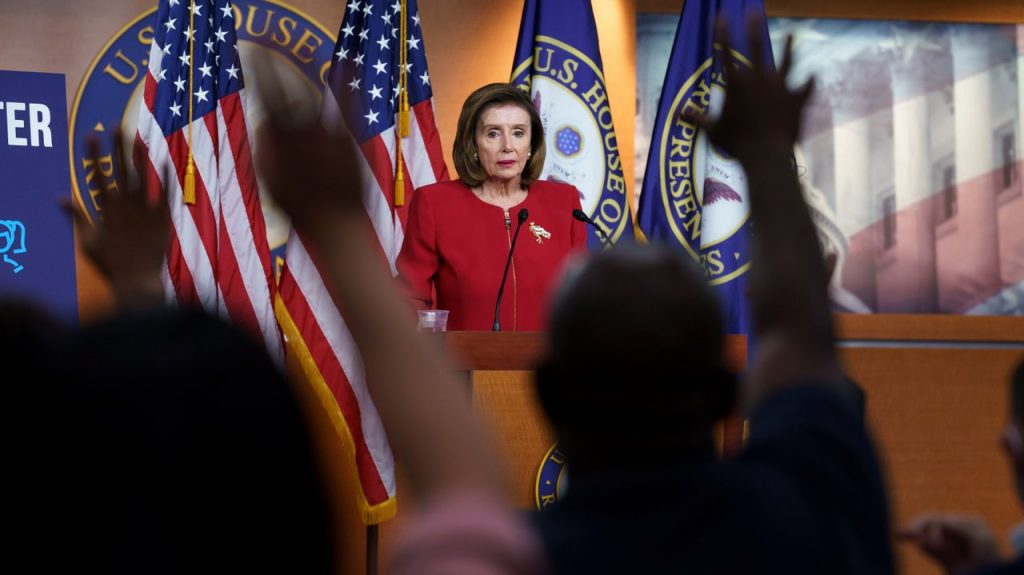 The bill contains a framework for the revised spending on universal pre-kindergarten, expanded access to health care for seniors, climate change initiatives, and other Democratic priorities. However, free two-year community college and lower prescription drug prices were removed from the initial $3.5 trillion packages.
Bottom Line: The democrats are all set to pass the $2 Trillion social spendings & climate control bill on the house unifying themselves with different negotiations; the speaker expects to place it on Friday morning.