Three staff members at a Michigan residential facility have been charged for being responsible for the death of a 16-year-old resident in a cardiac arrest after restraining him cruelly and not providing any medical support in distress.
Two of the staff, Michael Mosley, 47, and Zachary Solis, 28, were charged with physical restraint to the teen resident, directly bringing him to the state of medical emergency and the third one, Heather McLogan, 48, for being failed to protect and not providing medical support in time. Mosley and Solis have two counts of charges of up to 10 years against each of them, while Heather is facing one.
The cruel incident took place when the primarily charged two residents, Mosley and Solis applied improper restraint upon Cornelius Frederick, the teen resident for throwing a part of a sandwich at another resident at Lakeside Academy, a residential treatment facility for young adults in Kalamazoo. The boy got attacked with cardiac arrest without any medical support and died after two days, on May 1.
Geoffrey Fieger, a family attorney narrated the case as "horrific to suffocating a child". He said, "He committed no crime whatsoever, this cannot be acceptable in a civilized society." The family filed a lawsuit of $100 million.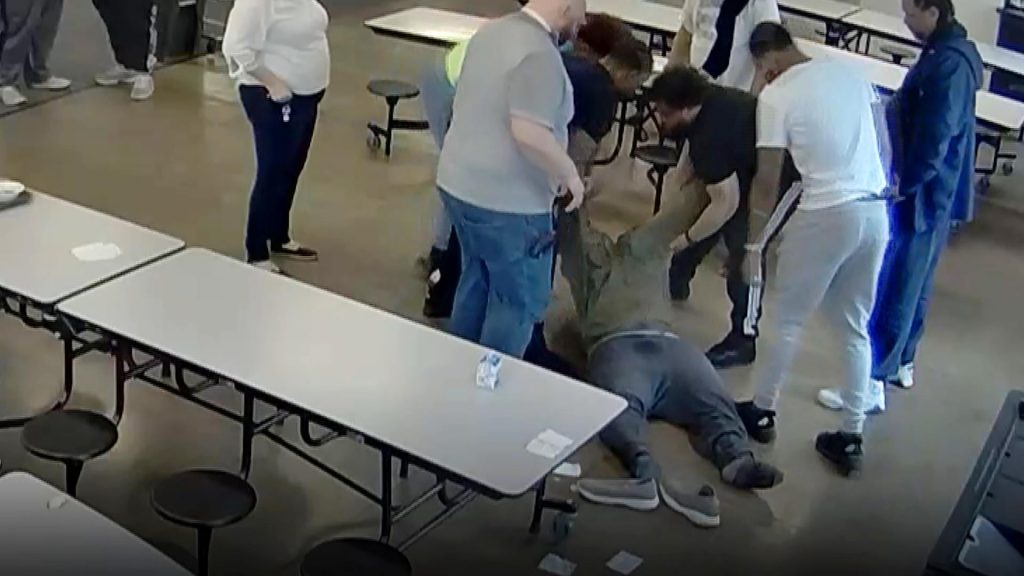 Kalamazoo County Prosecutor Jeff Getting said that investigators will look at if other charges are possible with even the rest of the staff members.
The owner of Lakeside Academy, Sequel Youth, and Family Services, also said that the staff's actions were not supporting the facility's restraint policy.
Bottom Line: Three staff members of a Michigan residential treatment facility, Lakeside Academy, has been charged for killing a foster boy of 16 with horrific restraints without providing proper medical support.