Hurricane Ida's violent wind and rapid rainfall might have stalled but the effects that it has left behind are devastating. The current situation in Louisiana is challenging every aspect of life.
The last report by the officials determined that there won't be power for up to a month from now onwards. Large trees are seen shattered all over the streets and have completely blocked the roads. None of the stores are open and the entire Louisiana is getting heated up. The National Weather Service reported a heat index of 106 degrees for Tuesday and Wednesday.
All schools in Louisiana are closed and all citizens are on the verge of losing their cell service any minute now. Hospitals were already packed up with COVID-19 patients are getting burdened even more, depending particularly on generators and water reserves as sewer and water outages are widespread.
On Tuesday, Louisiana Governor John Bel Edwards said that around 20,000 workers and more are working to repair the electricity grid. He further added that he was constantly on terms with the workers and is constantly pressing them to restore the electricity ASAP.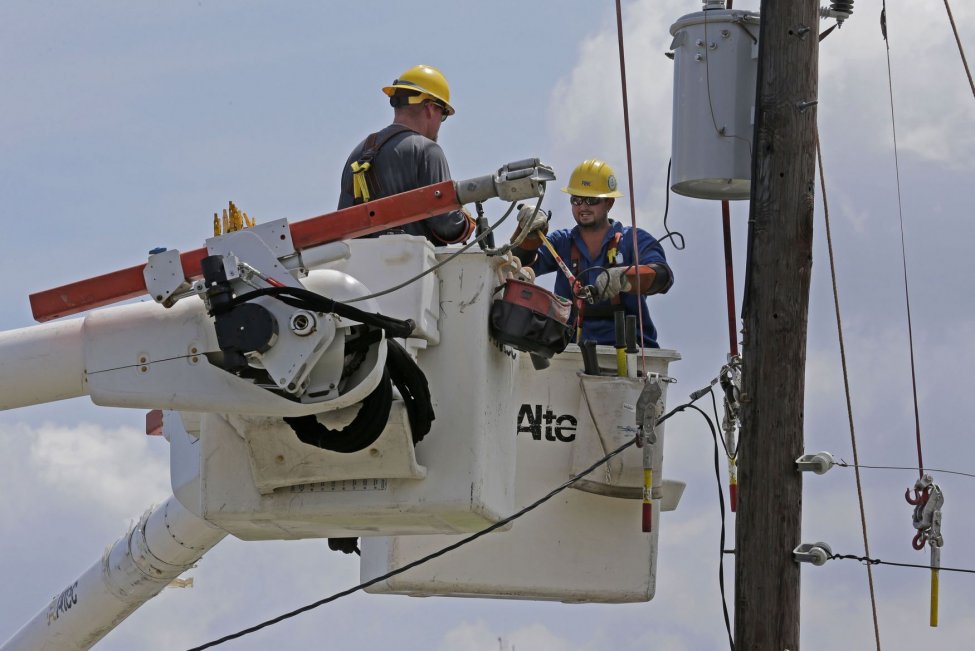 He also added, "I'm worried about it because that's how we run our hospitals, too, and our hospitals are full, we have so many other things that are just critically important."
Bottom Line: Hurricane Ida left behind devastating effects on entire Louisiana, leaving the crowd with no electricity, hospitals dependent on generators and a flickering cell service.