On Wednesday, a Michigan militia member pleaded guilty to plotting to Kidnap Gov. Gretchen Whitmer. He has been sentenced to over 6 years of imprisonment after he agreed to cooperate in the wider investigation which included right-wing militia members' involvement in the plot last year. They together had troubled the Wolverine watchmen and deeply disliked for imposing COVID-19 restrictions.
The man guilty is Ty Garbin, a 25-year-old airplane mechanic and he has been sentenced to 75 months of imprisonment as per federal judge Robert Jonker's order. Nils R. Kessler, Assistant United States Attorney's exact opinion to Chief Judge Robert J. Jonker was, "It's hard to overstate how significant Mr. Garbin's cooperation was here, Having somebody who's part of this agreement say this wasn't just big talk, we really meant to do it is a huge thing and it's going to be important to the jury when he testifies."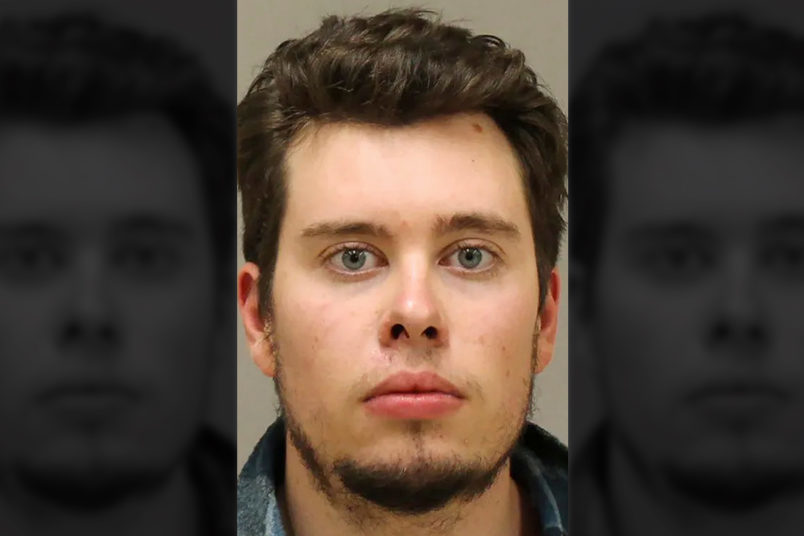 At the hearing, it was discovered that the airplane mechanic had no criminal history and had additionally apologized to Gov. Whitmer. Associated Press's reported, Garbin said, "I cannot even begin to imagine the amount of stress and fear her family felt because of my actions" during his sentencing.
Bottom Line: Michigan militia sentenced to 6 years of imprisonment by a federal judge on Wednesday for plotting to kidnap Gov. Whitmer and after he cooperated in the investigation process.