Amazon.com is implementing its new plan is to open multiple numbers of big-sized physical retail locations in several parts of the US. Their idea of these retail stores is quite similar to those of department stores, even in terms of operation. The sole aim of this major step to be taken by the eCommerce giant is to increase all category sales including clothing, household items, and electronics.
People familiar with the matter comment that Amazon plans to set up their first Department stores around Ohio and California. The size of these stores will be around 30,000 square feet, which stands to be much smaller than any other department store with the standard size of 100,000 square feet or more. The Amazon stores flaunt the setup just like any other department store chain or simply structure down to the format of Bloomingdale's Inc.
The stores will comprise Amazon's private-label products however, the other brands that they would offer are still unclear. The tech company has always sold a diverse range of various collections, parallelly these department stores will be no different, comprising necessity to luxury products everything.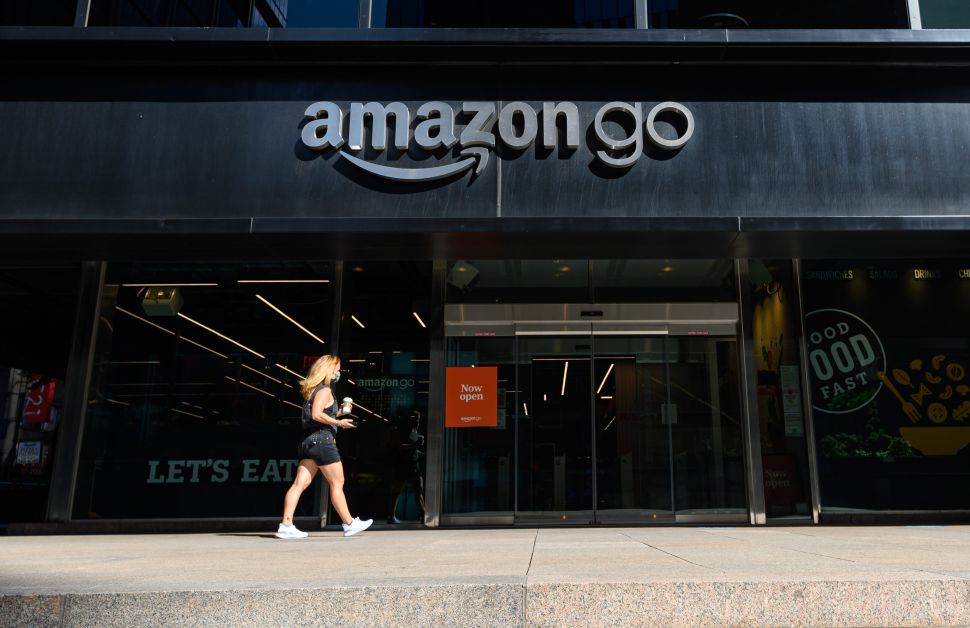 This plan of Amazon is a new evolution. According to Wells Fargo & Co., "Amazon is now the largest seller of clothing in the US, surpassing Walmart Inc." It was further commented that, Amazon's growth in the online market had put shopping malls at huge losses.
Bottom Line: Amazon's new plan to take part in the brick-and-mortar retail welcomes an era of evolution and expansion in the area where Amazon had disrupted earlier.