ForUsAll Inc., a 401(k) provider, announced earlier this month a deal with Coinbase. Employees who have a 401(k) with an investment account with ForUsAll may see a new option in their plan: cryptocurrency investments.
Alt 401(k) is the provider's newest plan that allows people to direct up to five percent of assets and contributions to an account where they can access over fifty cryptocurrencies, including Bitcoin and Litecoin. The company partnered with Coinbase Institutional, the first public business specializing in cryptocurrency according to CNBC.
The move comes at a time where more young people are interested in cryptocurrency. ForUsAll hopes that the option to invest in the digital currency will make more people interested in their 401(k) plans and provide diversification. ForUsAll is the first to offer such options in investment.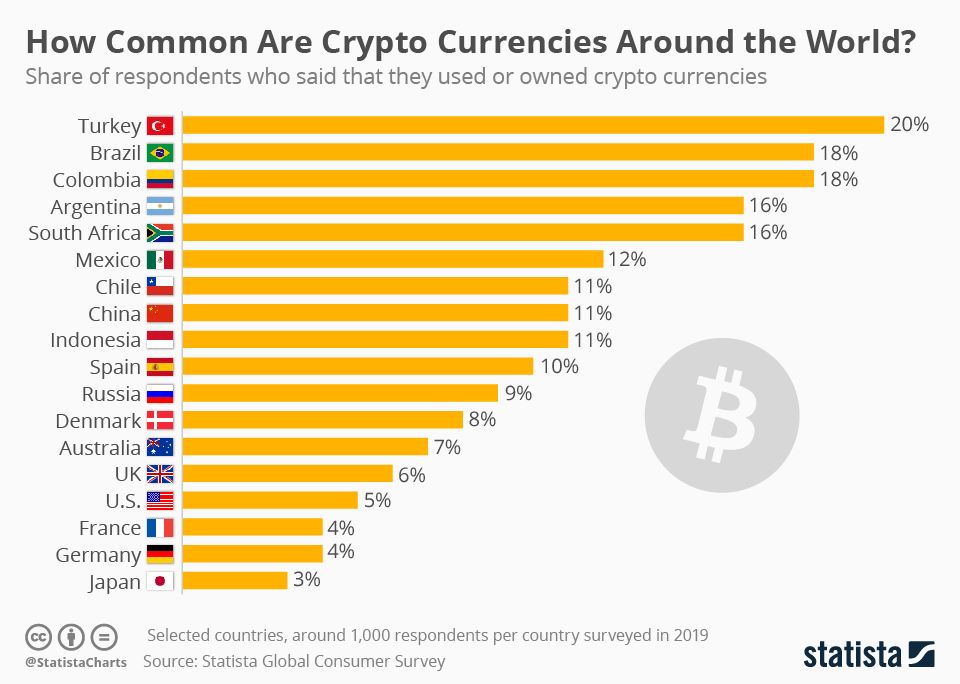 The investment firm has 400 employers as clients, but they have not said exactly how many have signed up for the platform as of now. However, financial experts are wary of investing in cryptocurrency, citing the fifty percent drop in Bitcoin's price and the FBI's ability to recapture payments during the Colonial Pipeline hacking as reasons. Also, cryptocurrencies are simply too new – and therefore too volatile and speculative a category of investments – for financial advisors to advise clients to consider.
Bottom Line: While ForUsAll's new options are in line with recent trends in investment and cryptocurrencies provide an exciting opportunity for investment, they also present a high level of risk – something financial advisors are obligated to avoid for the sake of their clients.